When I started my travel blog in 2018, it was a HUGE learning curve. I knew absolutely nothing about creating a website, SEO, marketing, photography.. nothing! I HATED posting on social media and believe it or not.. I didn't even think I was a good writer!!
I spent practically the entire first year of my blogging career soaking up all the free information online, buying cheap E-Books, hours on YouTube, and being tempted left and right to spend all my money on those "Guarantee you 6 figures in 30 days" type of courses.
And what I learned was… There is so much CRAP out there. And when you finally stumble on some good stuff, they lead you to a course that costs an arm and a leg!!
That's when I knew, when I finally figured out this whole "travel blogging" thing (and trust me, I did. And I am damn good at it too!), I would help others start the life of their dreams WITHOUT the costly prices!
About My Perfect Itinerary
My Perfect Itinerary is my pride and joy and where I tested out all my knowledge on becoming a travel blogger. I write extremely detailed itineraries for travel all over the world while also sharing travel tips & packing lists!
Since the sites launch in 2018, I have mastered free and organic traffic, got into the top ad network for USA bloggers, scored free trips with huge tourism boards (like Maui, Napa, & Florida Keys to name a few), consistently pay all my bills on that sweet, passive income, met so many like minded travelers, found my passion for photography, and MUCH MUCH more!!
Since My Perfect Itinerary has grown to a point where it is completely self-running, I decided it was finally time to carve out some time to create My Perfect Travel Blog.. a site that I know will help so many people get to where I am now! 🙂
Some Personal, "Monique" Stuff
Some personal stuff about me..
Hi, I'm Monique! I am a Las Vegas Local who was born and raised in this amazing city! Even though I LOVE to travel, I can never see myself calling any other city home.
My friends are here, my family is here.. my life is here! I love to plan trips to experience other places in the world, but love coming HOME. 🙂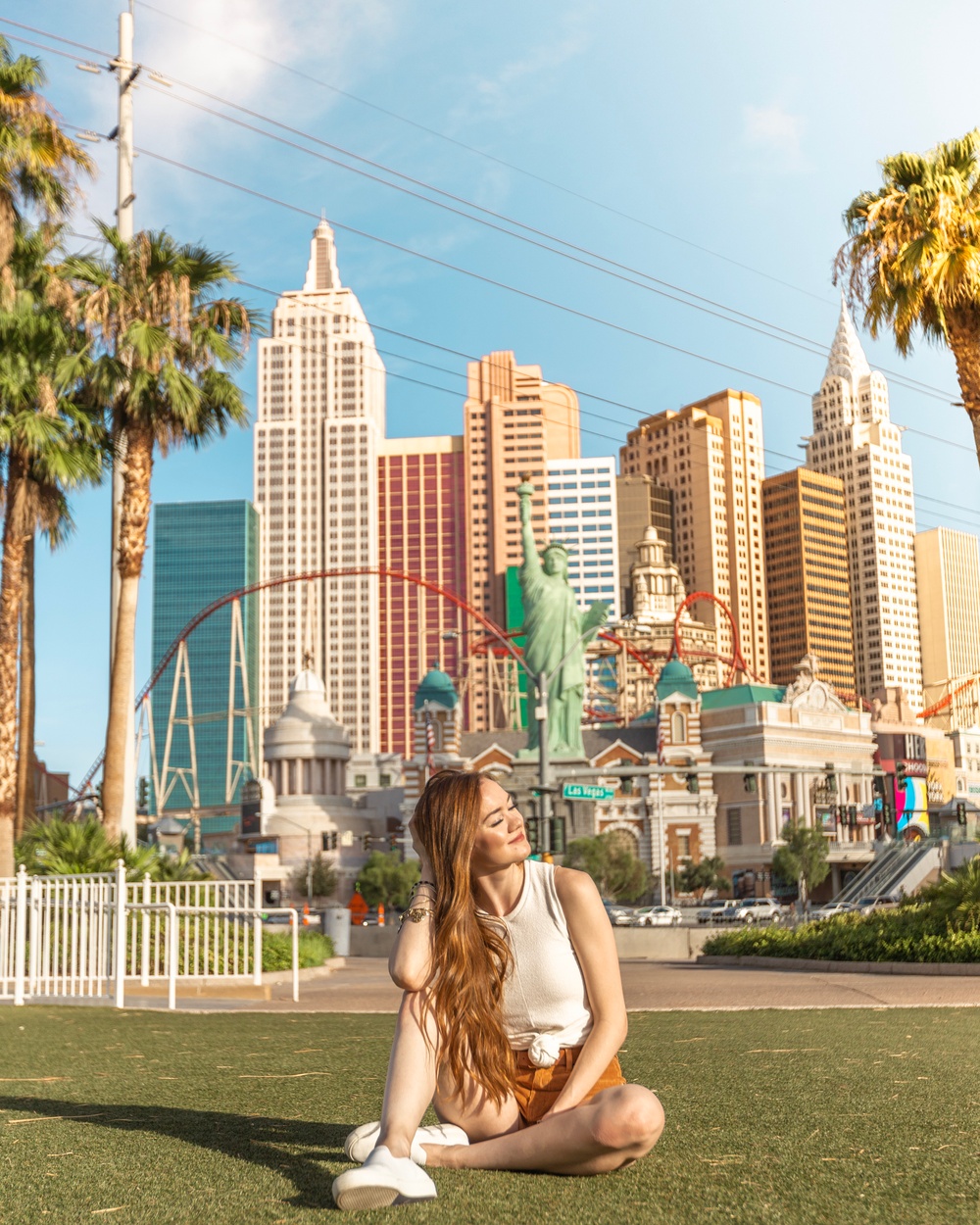 I am now married to my high school sweetheart, who has been my #1 support system and the person behind almost every photo on my Instagram! #instagramhubby
We have two adorable standard poodles at home, which is the main reason why I could never be a full time traveler HA! 🙂